Hometown Sanitation
1041 3rd Ave.
Windom, MN 56101
507-832-8946 or 877-545-4877
hometown@windomnet.com
About the business: Hometown Sanitation provides residential and commercial garbage service as well as small dumpster rental s and roll-off dumpsters for shingling, remodeling and other large jobs. Call us today for fast, friendly, local service.
Cottonwood County Landfill
43979 Co. Rd. 22
Windom, MN 56101
507-831-3781
Hours:
Monday – Friday 9:00 a.m. to 4:00 p.m.
1st & 3rd Saturdays 8:00 a.m. to 12:00 p.m.
City Burn Site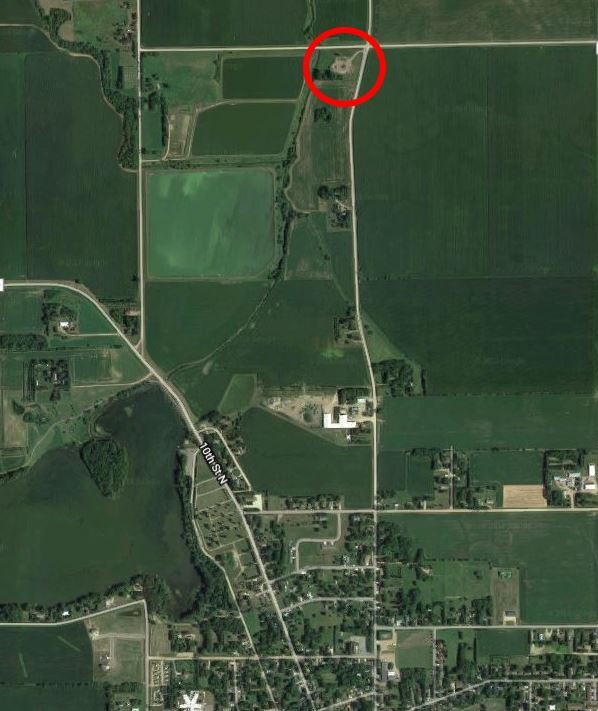 ALLOWED MATERIALS (must originate from within city limits)
Trees
Tree branches
Brush
Grass clippings
Leaves
BANNED MATERIALS
Dimensional lumber
Old windows
Old lumber
Roof materials
Plastics of any kind
Masonry or concrete products
Metals
Any types of pressed wood
Garbage and trash bags
Recycling products
The burn-site is regulated by the Minnesota Pollution Control Agency (MPCA) and if continuous violations occur from abusers, the city could lose its burn license and the site could be closed permanently.
The burn-site is located at the corner of 360th Street and 575th Ave. From city limits, take 11th Street North northward and the street will turn to gravel which begins 575th Ave.